Products & Photos
Buckeye Fire Equipment – Dry Chemical ABC
ULC Listed
ABC Multi – Purpose (monoammonium phosphate) or BC (sodium bicarbonate)
2LB, 5LB, 10LB & 20LB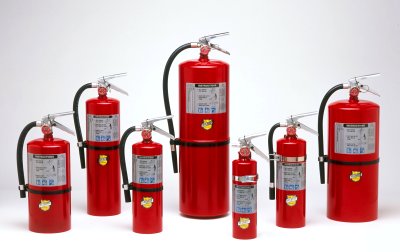 Flag Fire –  Dry Chemical ABC Fire Extinguishers
ULC Listed Suitable from -65 F to 120 degrees F
ABC Multi – Purpose (ammonium phosphate ) or BC PDC Standard ( sodium bicarbonate )
2LB, 5LB, 10LB or 20 LB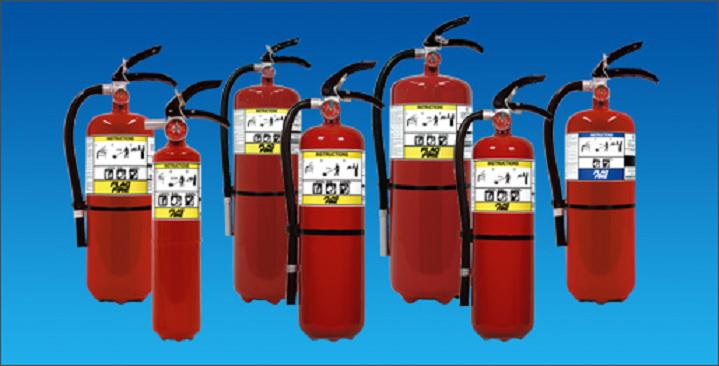 Strike First – Diamond Steel Cylinder Dry Chemical Fire Extinguishers
ULC Listed ABC or BC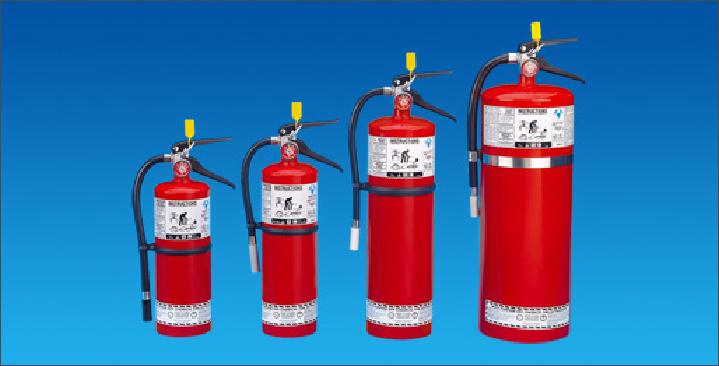 Strike First – Aluminum Cylinder – Carbon Dioxide ( CO2 ) Fire Extinguisher
ULC Listed BC Only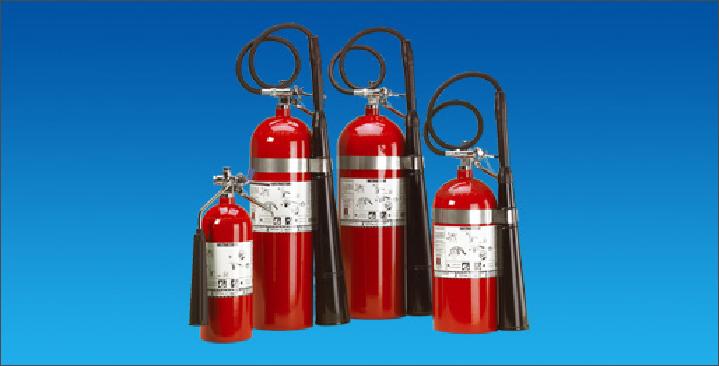 Buckeye Fire Equipment – Aluminum Cylinder – Carbon Dioxide (CO2 ) Fire Extinguisher
ULC Listed BC Only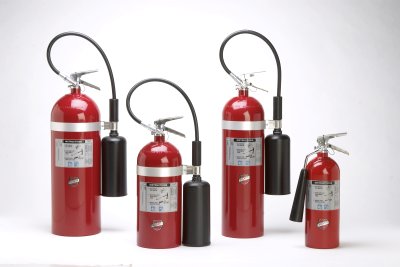 Flag Fire Kitchen One Fire Extinguisher
ULC Listed A K Only
Suitable 32 F – 120 Degrees F
6 Litre 20 LB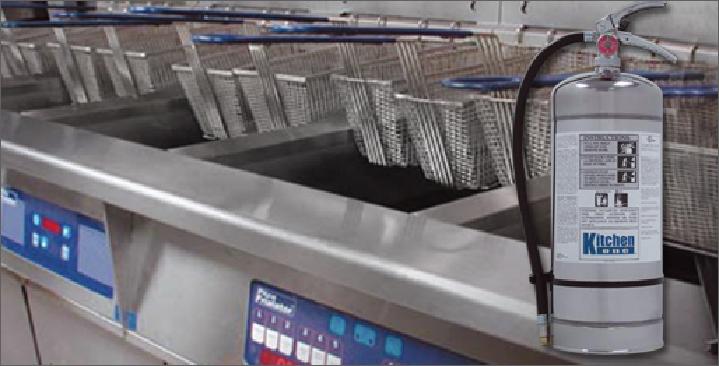 Flag Fire – Water Extinguishers
ULC Listed A Only
2 Imp. Gallon Pressurized Water Stanless Steel Cylinder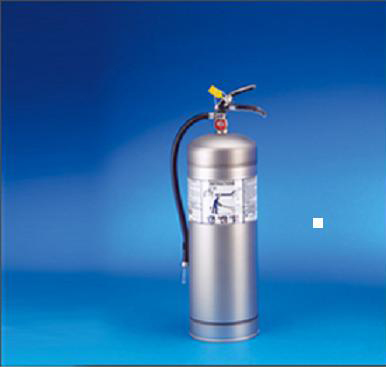 Fire Cabinet 1947 – FM 45 Factory Mutual Rated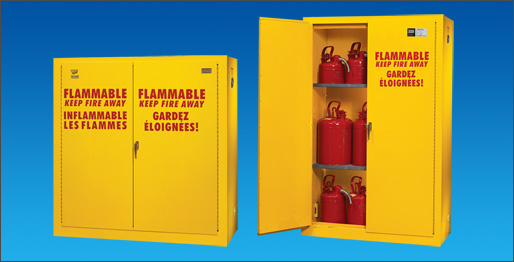 First Aid Kits – WSIB Rated and Certified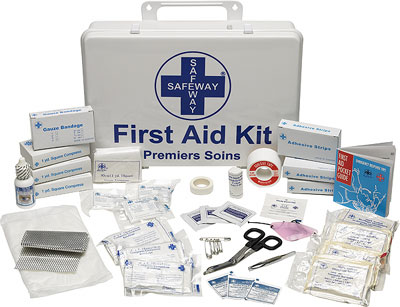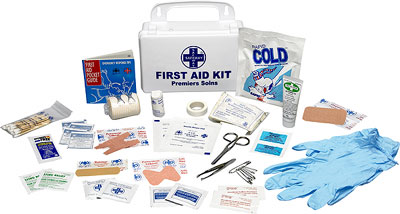 Metal Eyewash Cabinet – Solution included – Wall Mounting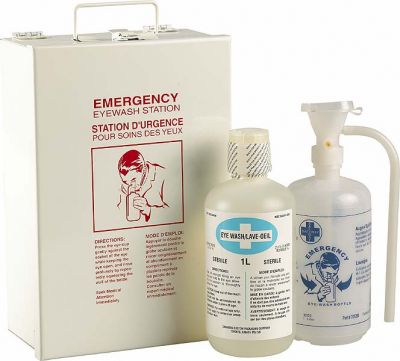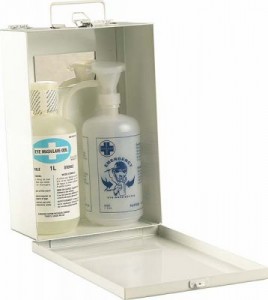 Fire Safety Plan Box –  ( for all keys, MSDS and WHMIS Information) – to be mounted within 3 metres of front door for fire personnel.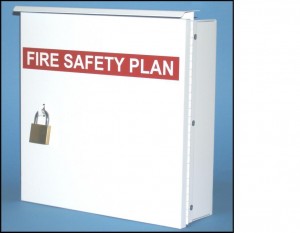 Fire Protection Log Book – 2 Year – Includes Fire Extinguishers, Emergency Lighting, Fire Alarms, Sprinklers, Standpipe System, Fire Fighters Elevator and Voice Communications.  Includes Maintenance, Repairs, Tests and Inspections.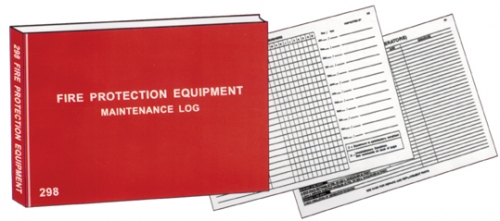 Exit lighting, emergency lighting and assorted emergency lighting batteries from 6 volt 5 amp. to 6 volt 12 amp.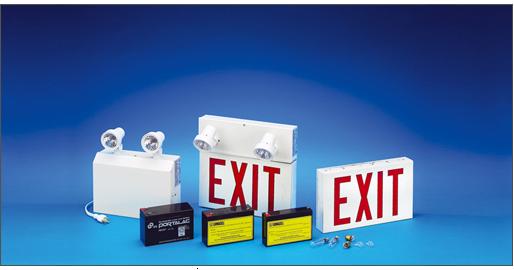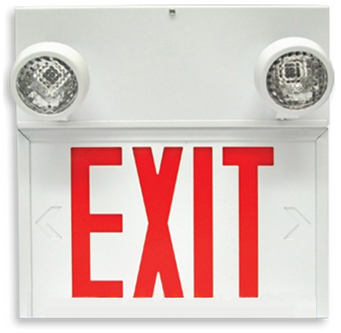 Fire Extinguisher signs – Vinyl self adhesive ( peel and stick )

Fire Extinguisher Covers – with or without window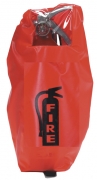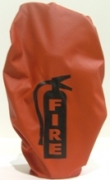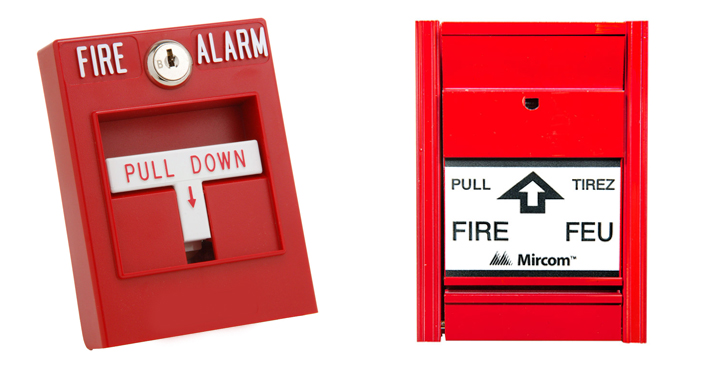 Smoke and Heat Detectors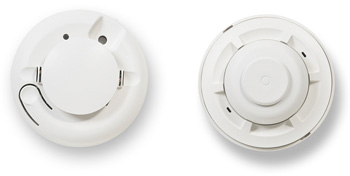 Annunciator Panels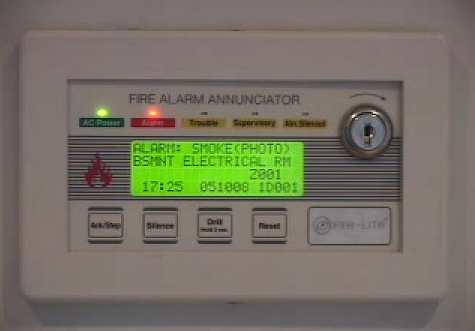 Sprinkler Alarms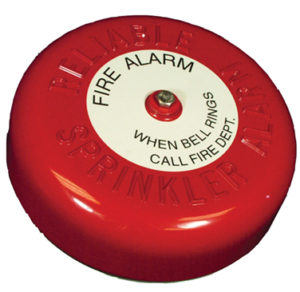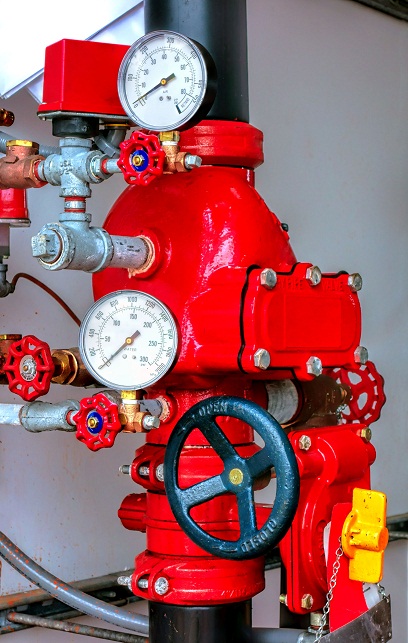 Fire Plan